Free, professional Facebook Marketing for Travel Professionals that engages your customers and generates leads.
BranchUp® Does The Work For You
Be the recognized travel expert in your community with posts that truly resonate with your clients. That means you can spend your valuable time working with customers, not searching for content
We work with your favorite travel suppliers to feature popular and exotic travel experiences with interesting content and the hottest offers.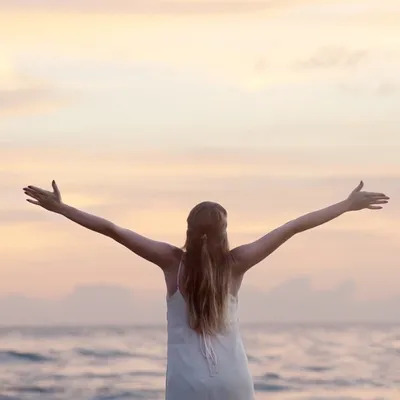 Your Facebook Business Page is automatically updated daily with posts that will inspire your clients to Like, Share, and Click!
Your profile photo, email, phone, and messenger contact info are always front and center. All links click back to you, never to a supplier's website.
Your customers and fans will love your posts! This not only helps build rapport, it creates new and repeat business opportunities.
What Travel Professionals Are Saying About BranchUp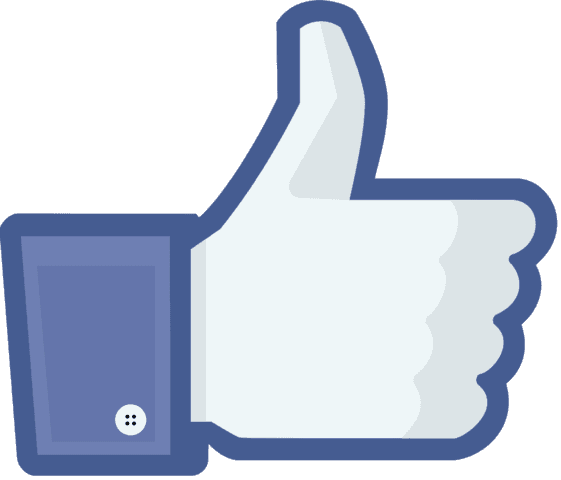 "Thank you so much Branchup. This is an awesome free service for travel agents that use social media...also did I mention it's FREE. WOW! Thanks again from Stargaze Vacations (@TheStargazeLyfe)"
"Amazing content. BranchUp continues to inspire us daily here at Vacations Couture! Thank you for all you do. Very professional and engaging experience. Must have partnership for Travel Agencies!."
"The BranchUp posts are a great addition to my Facebook site. I have had several calls & inquiries, which lead to bookings."
Frequently Asked Questions
BranchUp is free for Travel Professionals. There is no cost to sign up or fees of any kind to have our high quality content automatically posted to your Facebook Business Page.
Can I view and edit the posts ahead of time?
Yes. Just login to your BranchUp account at any time to view upcoming posts, customize the text, or choose to not publish a particular post.
Do I need to have a Facebook Business Page?
Yes. Facebook only permits publishers like BranchUp to post to business pages. It is easy and free to create your Facebook Business Page,
click here to learn how.
Is my Facebook page secure?
Yes. BranchUp only publishes to your Business Page through a secure connection provided by Facebook. We do not have access to your password, contacts, or personal Facebook page.
Which travel suppliers are featured?
We work with the leading travel companies to feature popular and exotic vacation, tour and cruise destinations. You have the option to choose which preferred suppliers you wish to include in your news feed.
How often does BranchUp publish?
We publish Inspirational and Product posts daily, so you never have to worry about your Facebook Business Page being outdated.
What is the difference between Inspirational and Product posts?
All posts are designed to inspire your clients travel dreams and keep you top of mind as their Travel Expert. Inspirational posts showcase wonderful destinations through stunning imagery while Product posts highlight special savings and other offers.
Is there always Inspirational content?
Yes, it is an essential part of the BranchUp program that your fans will enjoy.
How can I get a demo of the product?
View our in-depth webinar below to see the BranchUp app in action and how it works for you.
With BranchUp, you get personalized, free Facebook marketing that builds rapport and generates business.
daily, professionally managed Facebook posts
inspiring content that highlights global and North American destinations
exceptional product offers from your favorite travel suppliers
all links connect to you so clients and Facebook friends can easily contact you by email, messenger or phone
Engaging travel posts that feature your favourite suppliers & destinations
It's FREE – No Credit Card Required (ever!)
BranchUp is more than a technology… it is a team of people who truly believe in the value that professional Travel Agents provide.
We are also passionate about living our culture of Win – Win by delivering innovative solutions that provide value for travel suppliers and agents. Join us on this journey to shape the future.